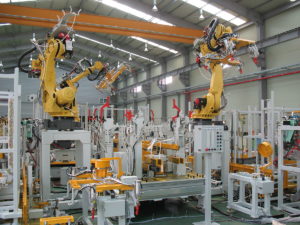 NEVER MISS A DEADLINE DUE TO SYSTEM DOWNTIME
Get more productivity out of your people, process, and product with an infrastructure designed around you.
Since successful production demands that your technology runs securely and efficiently, unexpected system outages result in significant damage to your bottom line. Trust Alpha & Omega to deliver a reliable, streamlined technology infrastructure that fits within your operating budget.
"It is with the highest degree of confidence I can recommend a top-notch organization like Alpha & Omega."
CTS has been working with Alpha & Omega for over 10 years and our relationship has been great! Alpha & Omega has brought our I.T. environment from an outdated single Novell server to an updated multi-server environment, which prepared the way for a paperless workflow process. With Alpha & Omega's consultation, design and implementation of our network, CTS has doubled its revenue without having to hire an additional employee! Our experience with the staff at Alpha & Omega has been incredible. Their professionalism and integrity is second to none and I highly recommend their services to any organization considering an outside source to work on the pulse of their business, which is their network.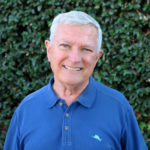 Fred McKay
CFO
CTS Cement Manufacturing Corp.