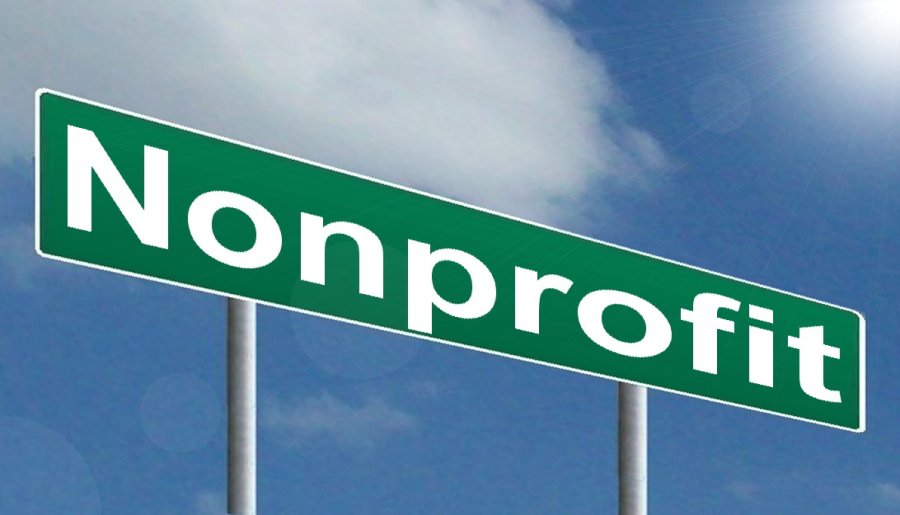 HELPING YOU MAKE A GREATER IMPACT
Spend more time serving those in need while we worry about your technology infrastructure.
Your organization exists to serve and improve your community. But, your tight budget makes getting the technology you need to expand your reach seem next to impossible. Alpha & Omega is happy to serve those who serve the community. We offer affordable IT services that help you procure the systems you need, keep them running smoothly, and devote more time to your initiatives.
We have had the privilege of working with Darryl Santa and his team since 1999. I can not say enough about the integrity and professionalism that we have received. Alpha & Omega's proactive approach to network security has kept our digital environment running at optimum capacity. In today's age of electronics, all organizations must make efforts to secure their digital environment from unwarranted invaders and Alpha & Omega has been our one-stop solution for our network security needs. We use Alpha & Omega's internet content filtering, spam filtering, and network monitoring services. Also, their network consultants have proven to be invaluable and the staff that I've dealt with at Alpha & Omega has also been extremely helpful. I would not hesitate in recommending Alpha & Omega as an excellent technical resource for your organization.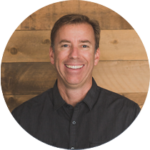 Steve Harrison
Administrator Pastor
Calvary Chapel Beachside