Are you trying to move from firefighting to proactive business processes and long term planning?
By partnering with Alpha & Omega, one of the most trusted IT Managed Service Providers, we can help lead your organization forward with effective IT strategies.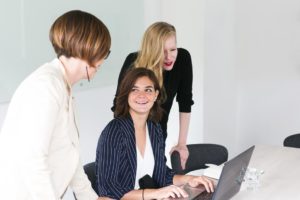 Are you always worried about the condition and reliability of your technology?
IT project consulting services from Alpha & Omega can simplify your business and help take your mind off of technology issues and problems.
Alpha & Omega provides outsourced IT project consulting and virtual CIO (Chief Information Officer) services that bridge the gap between business and complicated technology in Orange County, CA., Long Beach, Los Angeles, and the surrounding areas.
Technology Consulting:
Business process improvement
Capacity planning and management
IT infrastructure design and architecture
Remediation, troubleshooting, and repair
Microsoft Exchange support
Microsoft Office 365 migrations and management
Backup and Disaster Recovery
IT Security Consulting:
Cloud Security
Regulatory and Compliance Management
Active intrusion protection and detection
Security monitoring
Backup and disaster recovery plans
Cloud Consulting:
Performance
Security
Virtualization migration and hosting
24×7 management
AWS, Azure, design, configuration and 24×7 support
Strategic IT Planning and Consulting:
Aligning your IT infrastructure to your business objectives
Change management
Analyzing the ROI on your IT investments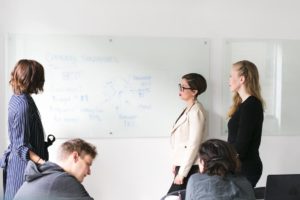 If you have been tasked with:
Scaling your IT infrastructure or making seasonal IT changes?
Implementing cost reductive measures?
Taking your company to the cloud?
Merging several departments or IT operating environments?
Renewing complex licensing contracts?
Expanding IT to meet company growth and goals?
Meeting or adhering to changing compliance and regulatory requirements?
Implementing business continuity and disaster recovery plans?
Cybersecurity governance, processes and compliance?
Modernizing outdated IT infrastructure?