It's October 1999 and Scotty Pippen is traded from the Houston Rockets to the Portland Trail Blazers, Mariah Carey stands atop the Billboard charts for the 59th week, and Texas Governor George W. Bush is just a few months in to seeking the Republican nomination for President of the United States.
October 2018 marks our 19th birthday. If Alpha & Omega were human, we're looking at some exciting years to come as we enter into our twenties.
Nineteen years after Darryl Santa founded Alpha & Omega, a lot has changed in the world of technology. We're no longer shutting down the Internet as we wait for a phone call (remember dial-up?), the flip phones we were carrying without any idea of the concept of smartphones that would revolutionize every aspect of our lives years later are nearly extinct, and we were still 5 years away from the creation of Facebook, the first social media platform.
Alpha & Omega has changed too. We now have 13 employees and have grown to become a trusted managed service provider in Huntington Beach and have loved partnering with our local community in supporting small busiHanesses.
What hasn't changed are our values and mission: to provide an array of managed technology services that allows your organization's technological needs to grow and change seamlessly as your business and IT demands evolve. We're dedicated to excellence and continuous improvement in everything we offer to our customers and going beyond the usual support by developing customized solutions that ensure your technology is not only running smoothly today but can support your vision tomorrow. People are the ultimate difference and trust is our constant goal.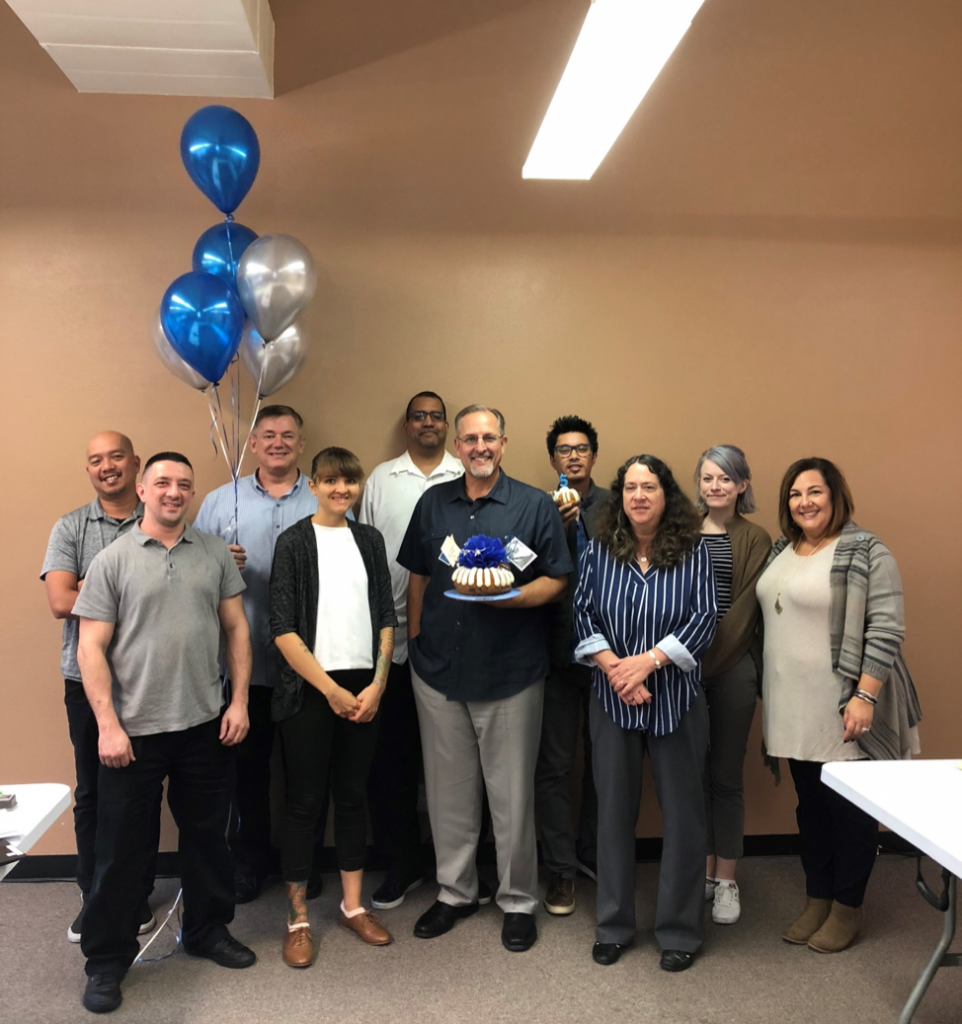 As we celebrate our 19th birthday this month, we want to say thank you for your business and support that has allowed Alpha & Omega to have 19 incredible years in business.